Oakland, CA USA
Setagaya, Tokyo, JP
March, 2020
The now all too familiar language of COVID-19, coronavirus, and shelter-in-place, was just beginning to creep in when marksearch left Oakland for Japan. Just days before, 'SIP' orders were put into motion in the Bay Area, shutting down businesses, schools and public sites. Streets, transit and the airport were eerily quiet.
That March, none of us could have predicted the far-reaching impacted of this global pandemic. So many aspects of what had been normal, pre-COVID daily life came to a complete halt. It was impossible to find hand sanitizer, masks and dry goods. Japan was experiencing intense toilet paper shortages. By the beginning of April, all of Japan entered into a
state of emergency
.
Each week, new restrictions were implemented and weekly we shifted our paradigms. We began to see how much of our research, working process, and final project needed to change. New terminology, like 'social distancing' and 'essential workers' became part of everyone's vocabulary. Aside from daily public loudspeaker announcements encouraging residents to remain at home, all was quiet. Streets were devoid of traffic, the sky was clear of planes.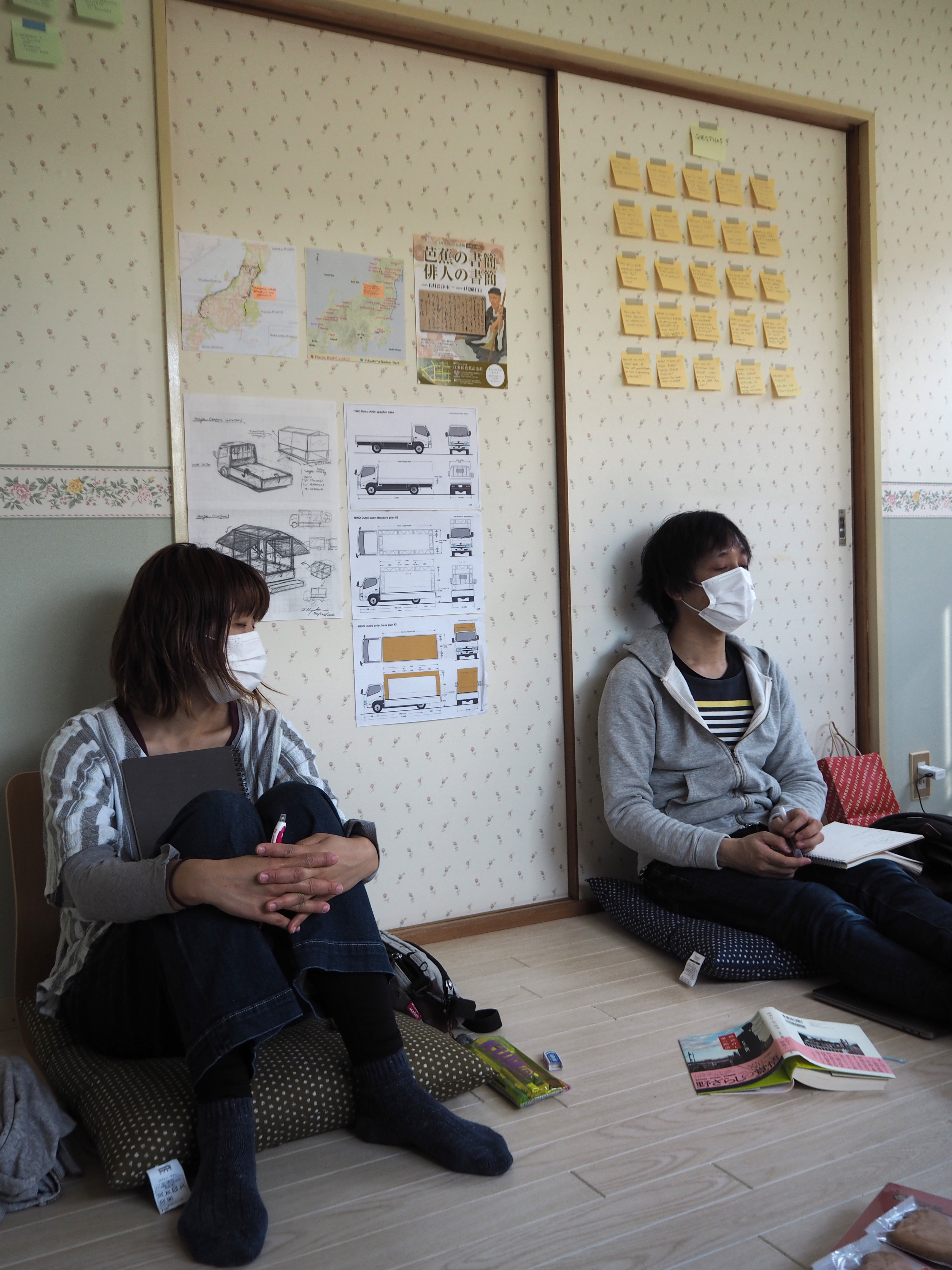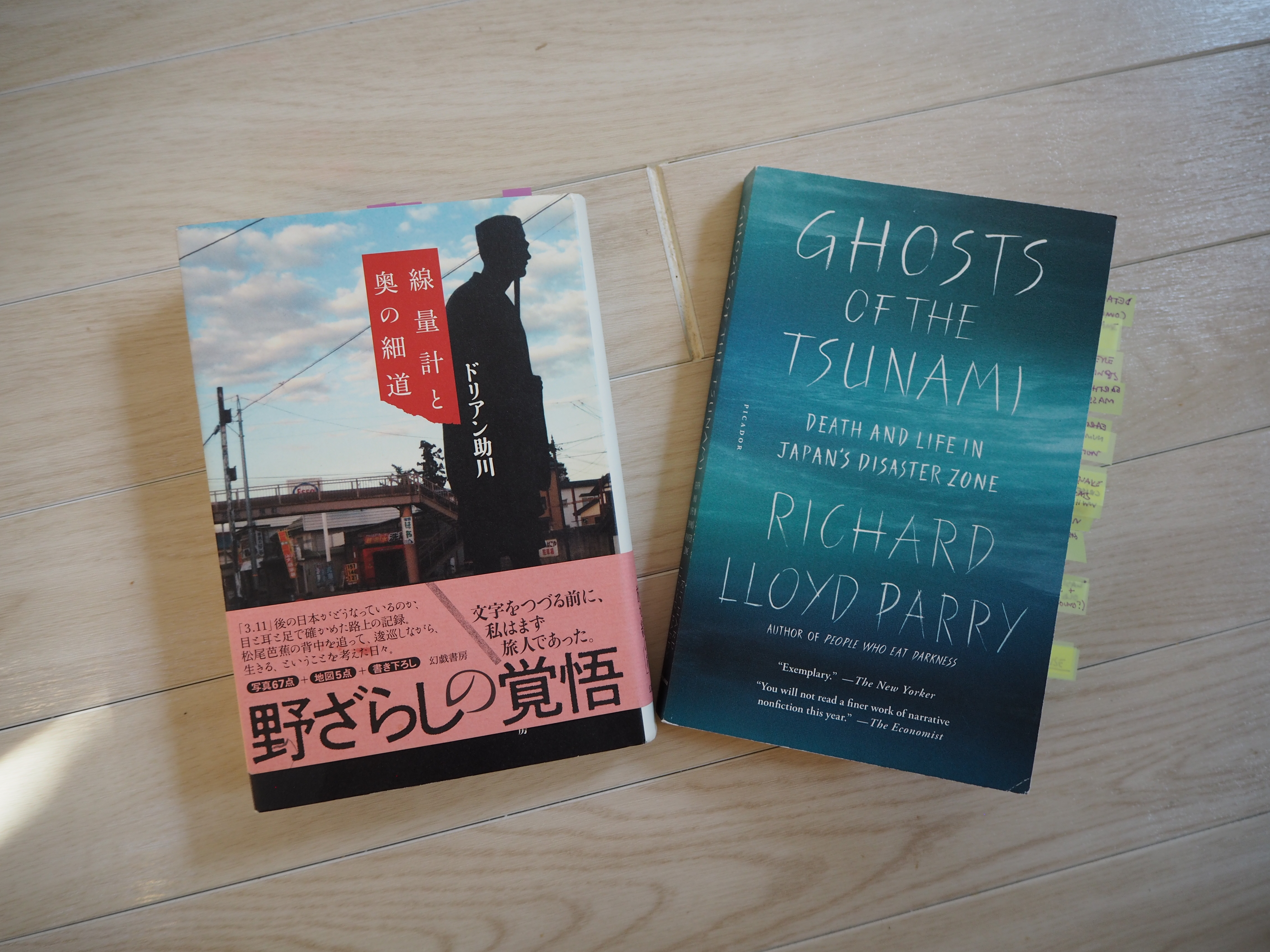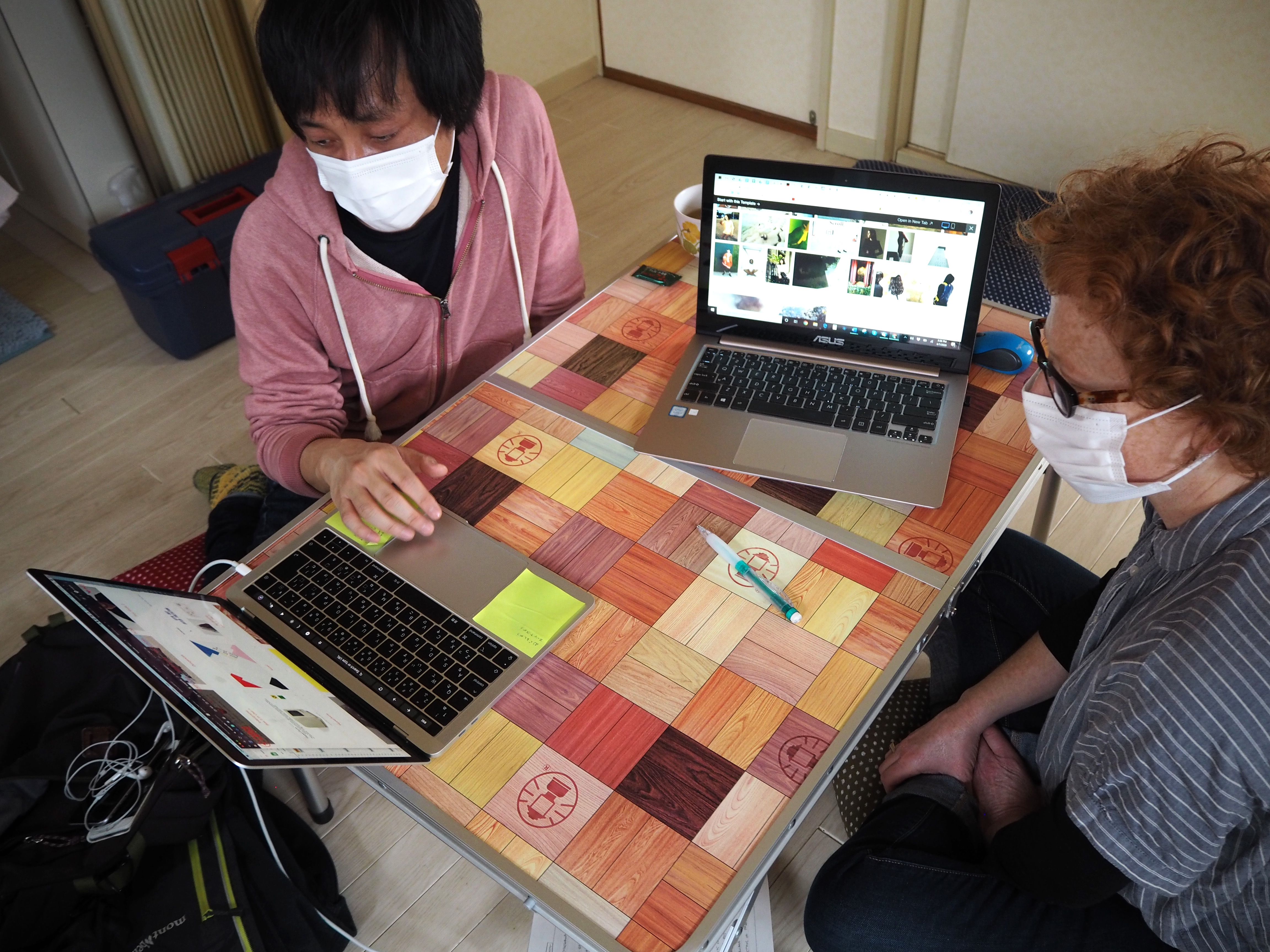 Our spheres of interaction continued to shrink: from working in-person while masked, we converted all of our meetings online; no research travel to Fukushima; no interactions with local institutions; a complete reconfiguration of our community engagement plans.
And while previously unfathomable, the
2020 Tokyo Olympics were postponed
until the summer of 2021.